Providing the procedures, clinical decision-making, & novel therapies to accelerate recovery.
Your hub to access the newest evidenced-based knowledge
for spinal cord injury recovery
Education
Mentorships
Self-guided online courses
Live training courses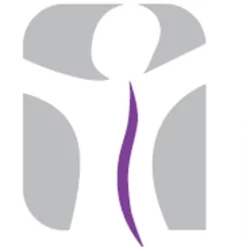 Exclusive Offer!
Claim your free access to our symposium presentation: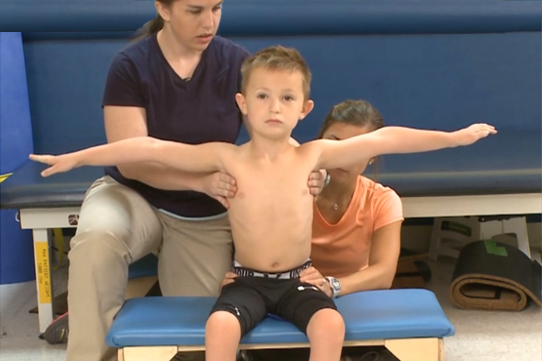 This course introduces the SATCo assessment, its development, and psychometric properties, how to administer and score the SATCo, and application for postural control in the clinic, school, home, and research settings.
The Adult NRS is innovative and unique in that recovery scores are based on a comparison to pre-injury performance criteria or how a task was performed one day prior to SCI and without the use of compensation strategies.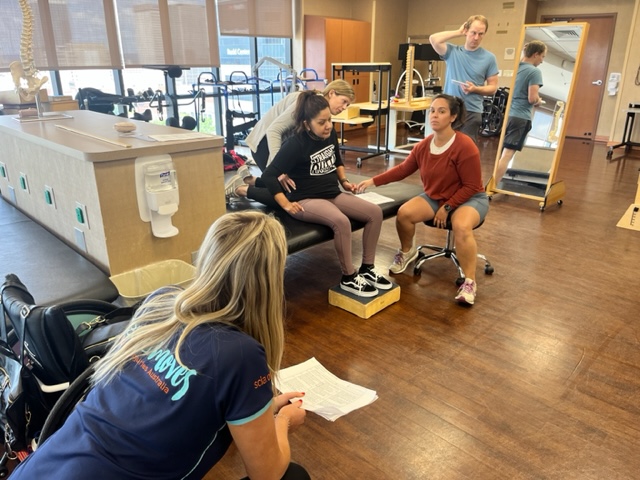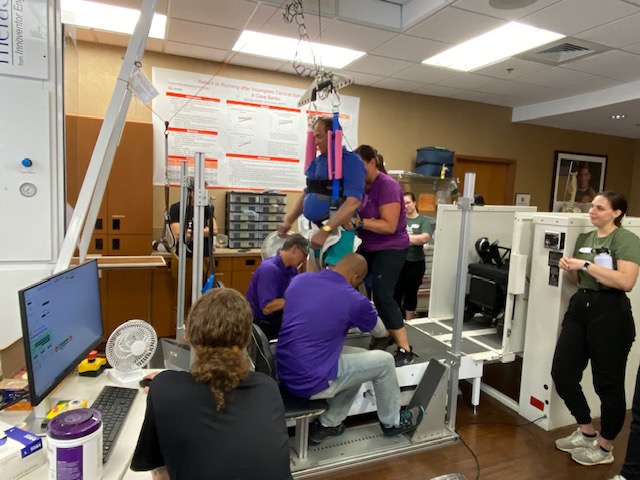 This Introduction to Locomotor Training course provides physical therapists, physical therapy assistants, researchers, and others with current evidence-based knowledge on the skills related to locomotor training.
"I'm a PT and I've been to 3 Neurorecovery Learning courses. The breadth and focus of the Neurorecovery Network's approach is always very exciting to be a part of and learn more about. Each time I've participated, the team of instructors are well-prepared and attentive to each participant's goals."
Jonathan Potvin PT, DPT
West Michigan Community-Based Rehab
"The instructors are passionate about their work and highly skilled.  The online portion provided a solid foundation, and the in-person training elevated our understanding to a whole new level.
I highly recommend these courses to any professional in the field."
Tyler Yamanouchi
Fitness Director at DRIVEN, Las Vegas
The NeuroRecovery Mentorship Program is available to licensed physical therapists, physical therapy assistants, occupational therapists, exercise physiologists (or comparable), and rehabilitative physicians who have satisfactorily completed the Introductory LT course for Adults and/or Pediatrics.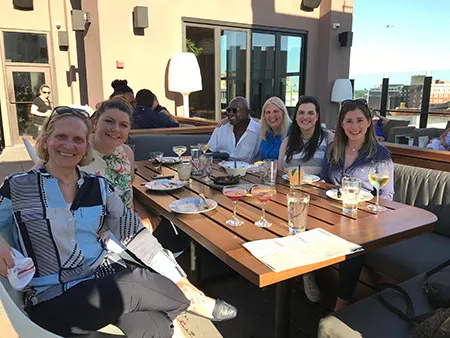 Easily train all new staff
Ensure standardization and adherence to ABT principles
Quality, evidence-based training
Staff progression & continued development of knowledge and skills
Known Cost
Affordable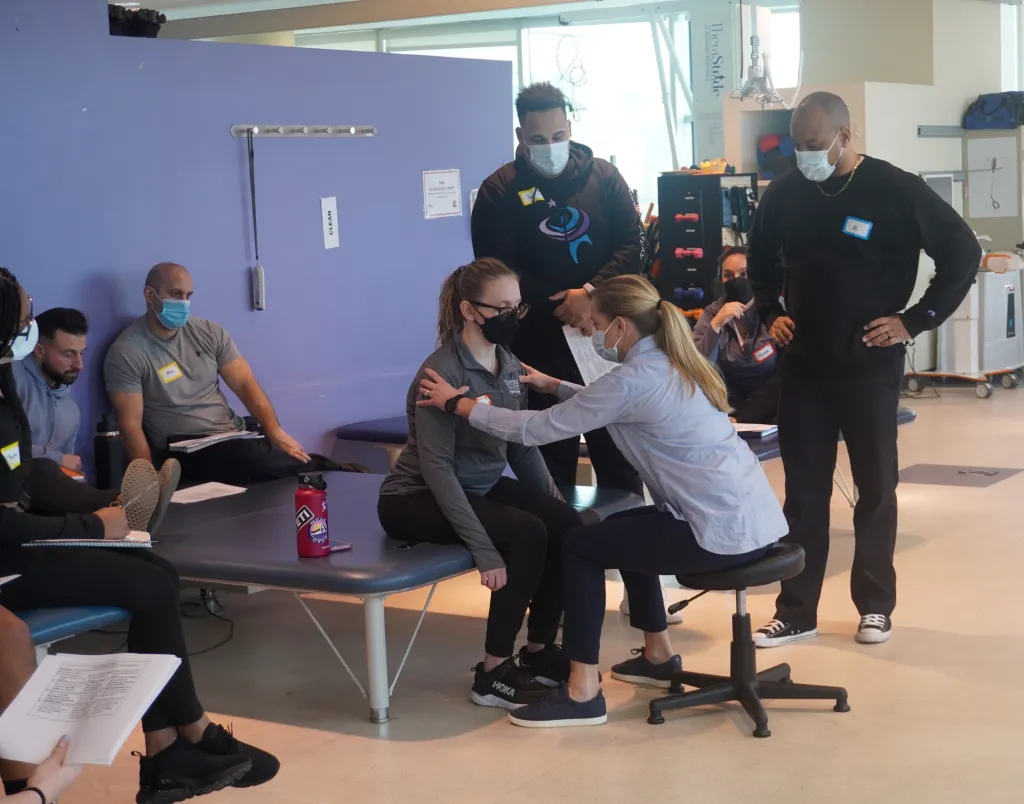 NeuroRecovery Learning Community








Get In Touch
NeuroRecovery Learning is a non-profit organization designed to expedite the translation of new scientific findings for application to everyday clinical care.